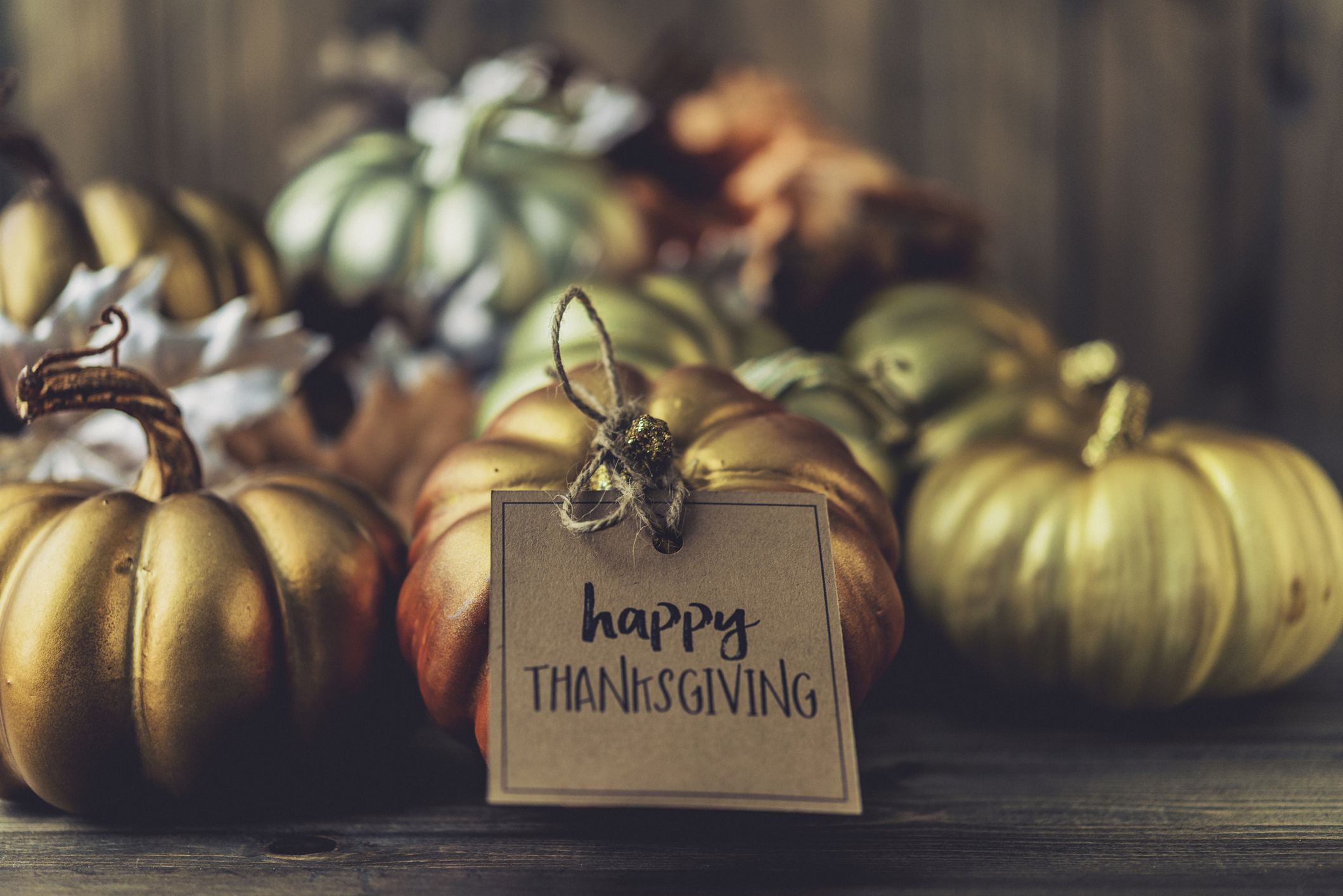 The holidays are right around the corner! As excited as we are we want to inform all of our valued customers about our upcoming holiday schedule. Please note the days we are closed below and are unable to accept samples on the following dates:
Thursday & Friday
Nov. 22-23, 2018
Lab Closed
Due to this schedule, samples for the following tests cannot be accepted on the dates indicated below. Please assist us by adhering to the following schedule or contact us to make special arrangements.
 NJ SPLP 8260

Nov 20,21

 

FORMALDEHYDE

Nov 20,21

CHLOROPHYLL, NO3-300

Nov 21

BOD, SBOD, CBOD

Nov 17,18, 21

TEDLAR BAG SAMPLES

Nov 20,21

Drinking Water and Non Drinking Water COLIFORM By

Membrane Filtration Method

(TOTAL-MF, FECAL-MF, E.COLI-MF, ENTRO-MF)

Nov 20,21

TOTAL, COLI (C) E.COLI,

ENTRO (QT)

Nov 20,21

FECAL STREPTOCOCCUS (MPN)

Nov 20,21

ENTEROCOCCUS

(MF & MPN)

Nov 20,21

HETEROTROPHIC PLATE COUNT

Nov 20,21

COLIFORM, TOTAL BY COLILERT

Nov 21

ACROLEIN BY METHOD 624

Nov 21
 Important Sample Schedule Notes
We kindly request that if you are dropping samples off at the Laboratory on Wednesday November 21st that require Metals Filtration that you drop off at our Westboro Facility. Due to the Thanksgiving holiday and restrictive method holding time requirements for ENCORE devices, we are requesting that all soil VOC samples requiring preservation be collected using Terracore Kits. If you do not routinely use Terracore kits, please work with your service center or project manager to obtain a supply of the kits for use during the week of November 19. Please note that we are unable to receive Encore devices on Wed November 21st.
Thank you for your continued business and for enabling us to give our employees this time with their friends and families. Be sure to check our Linkedin and Twitter for any extra holiday updates and company happenings. Stay tuned for an updated Christmas and New Year schedule.  If you have any questions, please contact our Project Management Team at 508-898-9220
We hope you enjoy the holiday season - best wishes to you all for the coming year!