Low Volume Initiative (LVI)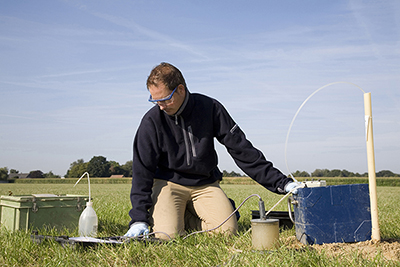 Alpha Analytical recognizes the challenges of conducting routine water sampling in a highly competitive market. Alpha now offers a Low Volume approach to specific extractable analysis. We undertook this initiative in effort to advance it's technology offerings, reduce sample collection efforts, minimize the use of organic solvents and reduce waste. This technique employs the same methods as before using less sample volume and less analytical reagents. 
Please see the attached Technical Bulletin or contact your sales representative for more information.